Welcome to Swansfoot
Fine Products & Services, Expert Advice
Swansfoot is a Sherborne, Dorset based business which divides itself into two major parts; business and IT consultancy and the sourcing and marketing of fine wines. We provide high quality services and products and at the heart of our operation is our team, the members of which bring a wealth of expertise and experience to Swansfoot's offer.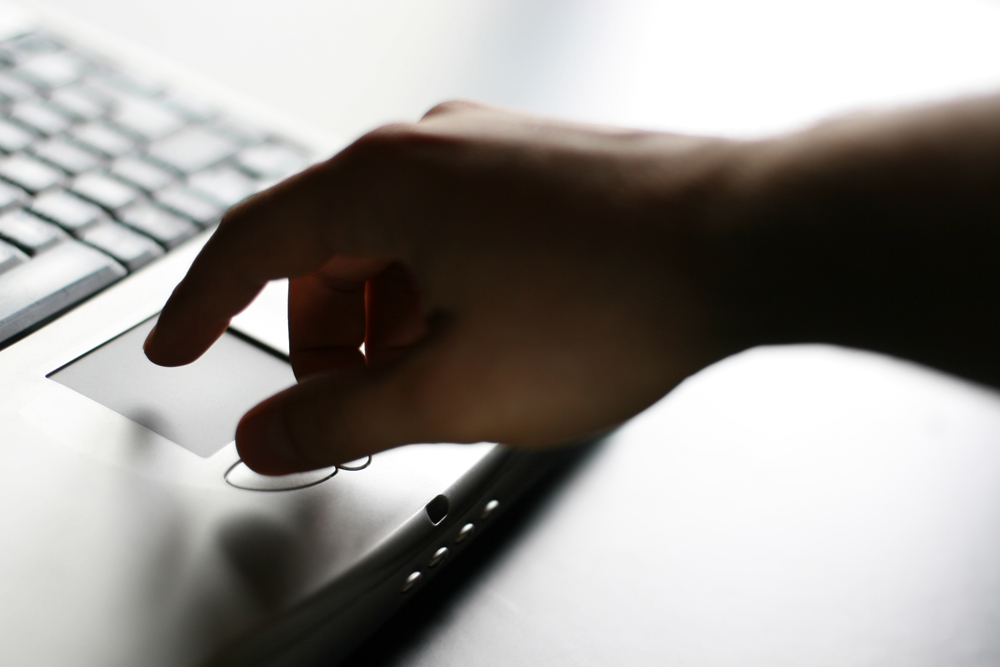 Here are just some of the quality services we offer from our IT consultancy arm:
IT quality assurance;
IT finance quality assurance;
SAP quality assurance;
programme management assurance;
finance business readiness assurance
and management consultancy.
As for our fine wines services, Swansfoot Fine Wines is proud and happy to be the sole UK importer of the 2011 vintage from Maison Ilan in Burgundy owned by Ray Walker. We also import Gevrey Chambertain, Volnay, Morey and a host of wines from around the world.
Please click on the menu links to find out more.
---
LATEST NEWS…

CONTACT US
Swansfoot Ltd.
Mildmay House
Milborne Port Road
Charlton Horethorne
Dorset DT9 4NH
Tel: +44(0) 1963 220910
Email: admin@swansfoot.co.uk